Defending Authenticity in eCommerce  
Move beyond tracking price changes and directly target inventory you want to be removed from the market. Set rules based on completely customizable criteria and Zinc Enforcer will monitor and execute orders when your violation conditions are met. If you are targeting a particularly problematic offender manually initiate a one-click test buy. Zinc Enforcer pairs full MAP intelligence data - tracking, screenshots, notifications, and emails with our proprietary programmatic ordering to fully automate test-buying.  
Enforce your MAP policy with full ASIN monitoring and reporting capabilities. With Zinc Enforcer, you can understand pricing trends at the seller level, all from the convenience of our dashboard.
Using our scalable ordering solution means an end to managing buying accounts. Obtain information such as product serial numbers, photos, or other information needed directly from the Enforcer dashboard without handling physical products.  
Access the same data as your current process without paying the retail costs for items or dramatically expanding the number of purchases you can do off the same budget. Our scalable ordering solutions allow for increased visibility across your entire 3P landscape.  
/** * @var $module \Ucraft\Module */ ?>
Greg, Senior Manager of Strategic Partnerships at ecobee

"Buying back third-party units at scale is cost-prohibitive and a slow process, [...] and scraping is just difficult and requires constant technical attention and resources to be reliable long term. Zinc's auto product buy/return was an amazing capability for us to scale our understanding of where third-party units were coming from."

Anna, Senior Manager at Sonos

"It was appealing to be able to perform a lot more test buys than what we had been doing, enabling us to collect more useful information about unauthorized sellers. We've collected data from over 500 test buys."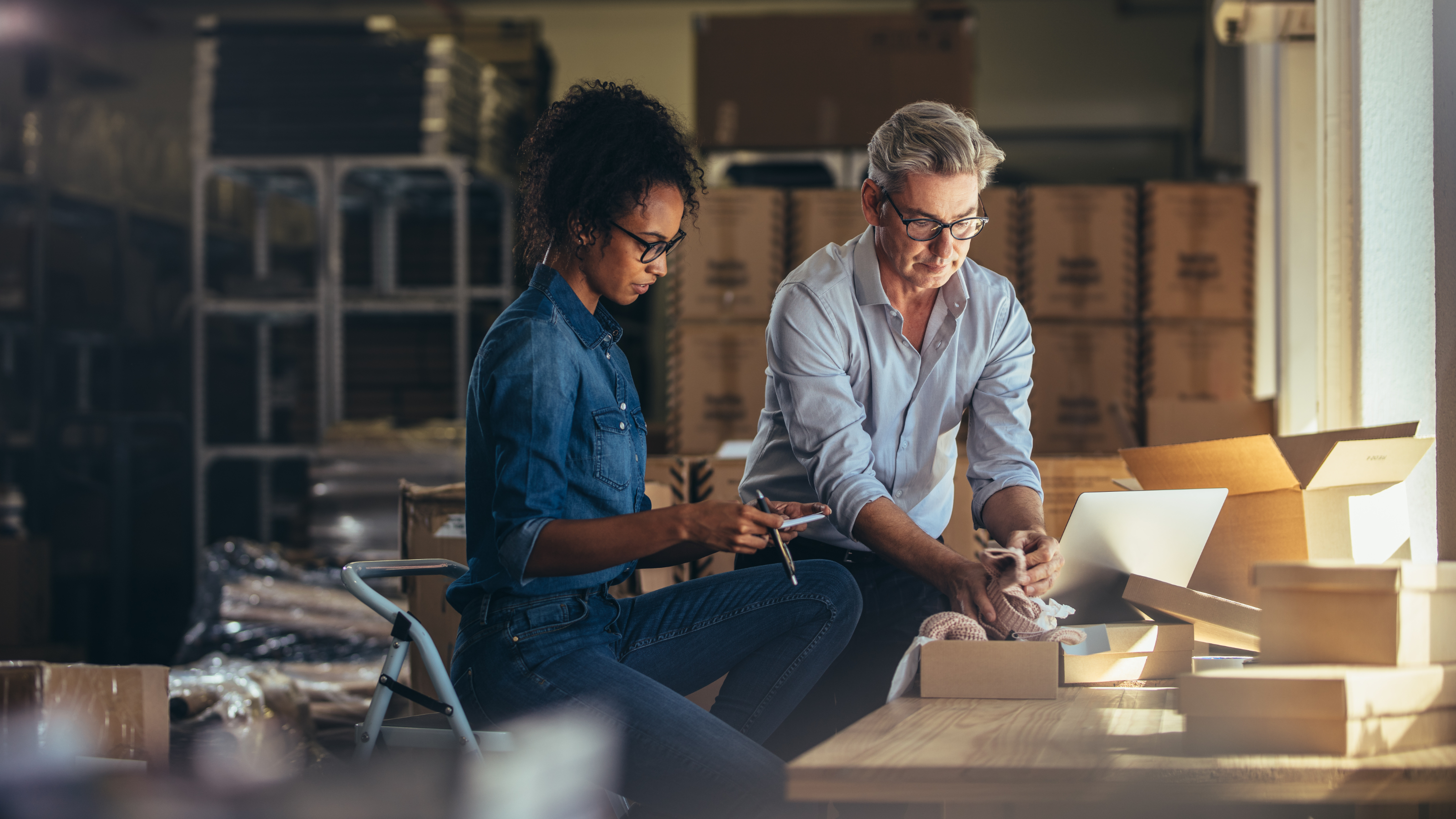 Why invest in MAP enforcement tools?
The rapid growth of the eCommerce ecosystem has been bittersweet. While undoubtedly bringing about both vastly increased visibility and sales, the added exposure has also increased pricing fraud, brand commodification, and a host of other risks. With 10 million online sellers out there, and it's a near-insurmountable task to tackle policy violations on your own.
That's where we come in. With Zinc Enforcer, we'll help you cut down on your time and costs spent on tracking offenders so you can spend more time doing what you do best.